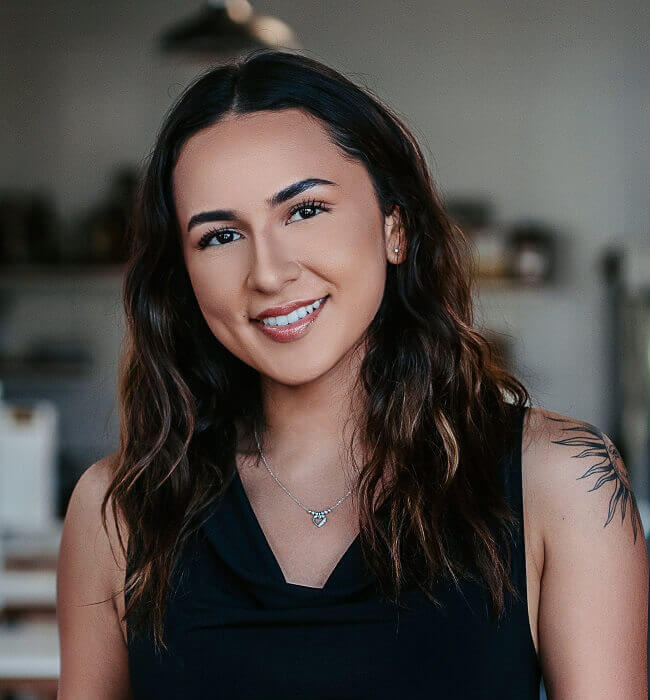 A little bit about me
Valeria was born and raised in San Diego, with her birthplace being the idyllic Coronado Island and formative years spent in the bustling community of Chula Vista.
As a child, Valeria cherished Sunday afternoons when her parents would take her on drives around San Diego to admire the beautiful homes and dream about what it would be like to live in one of them. This childhood aspiration eventually led her to a career in real estate, where she has the privilege of helping people turn their own home ownership dreams into reality. Valeria has a natural talent for building strong relationships with her clients, driven by her love for making new friends and her genuine interest in their lives and real estate goals.
Throughout her career, Valeria has learned the significance of discipline, a lesson that transcended the boundaries of her professional life and extended into her personal one. Real estate has taught her the importance of self-motivation and organization, qualities that have positively impacted every aspect of her life. One of Valeria's most valuable skills is her fluency in Spanish, which has enabled her to connect with and assist an even larger segment of the community, especially in San Diego County where over half of the population speaks Spanish. It is Valeria's passion for real estate and her commitment to exceptional service that drives her career and her interactions with the diverse and vibrant San Diego community.