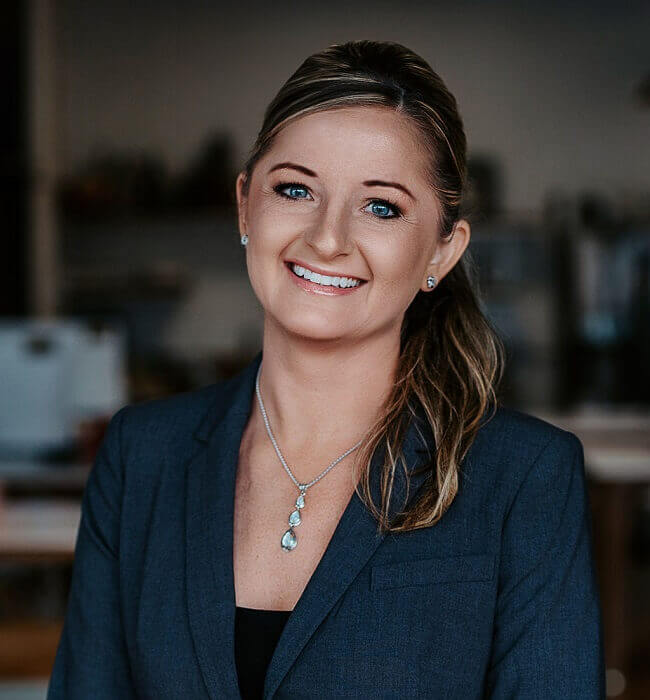 A little bit about me
Sheena Marchwicz is outgoing, friendly, and personable, characteristics which have made her one of the most well-connected people in San Diego. A go-getter with a passion for helping others, Sheena relishes the opportunity to turn a client's dream into reality.
A native of New Hampshire, Sheena spent several years traveling and living abroad before deciding to call San Diego home. She has been living in and loving San Diego for over a decade and works hard to be able to enjoy what it has to offer. Among her favorite things about the city are the people (from all over the world), the landscape (ocean and mountains!) and the weather (which speaks for itself).
Sheena's ambition, coupled with her communication skills, charisma and conscientiousness make her an invaluable asset to the North Properties team. She asks tough questions and fights for great deals on both the buying and selling side for clients. In addition, her creativity and keen eye for interior design help buyers and sellers envision possibilities, easing indecision and syncing the heart and mind to help people not just buy a house, but create a home.