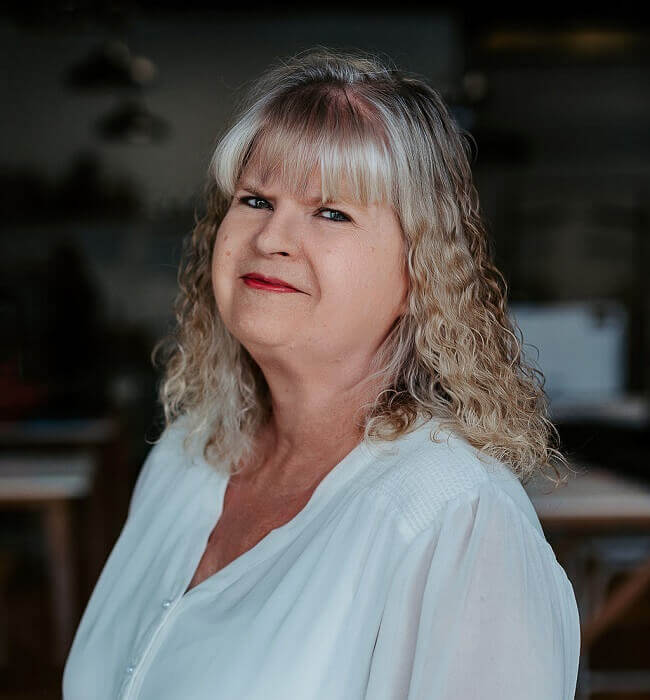 Noma Varela
Executive Assistant and Property Manager
A little bit about me
Noma Varela is an accomplished Executive Assistant and Property Manager, with a background that spans from finance to real estate. She holds a Bachelor of Science degree in Finance from San Jose State University and is a Certified Real Estate Transaction Coordinator. With a wealth of knowledge and experience, Noma has carved out a successful career in the dynamic world of real estate.
Noma's journey into real estate was a serendipitous turn of events and she quickly discovered her natural aptitude for the field. Noma brings a unique blend of skills to her career, combining her love for details, a passion for teamwork and a knack for managing complex paperwork. She excels at those moments of "finding needles in haystacks" and is a master of multitasking.
For Noma, there's nothing quite like the thrill of seeing a homeowner receive the keys to their new property. The culmination of hard work, dedication and attention to detail brings a sense of accomplishment and joy. It's an emotional journey and Noma shares in her clients' excitement as they step into their forever homes.
Noma is a vital member of the North Properties team. With her eye for detail, dedication to service and love for San Diego's diverse landscapes, Noma embodies the spirit of real estate excellence.