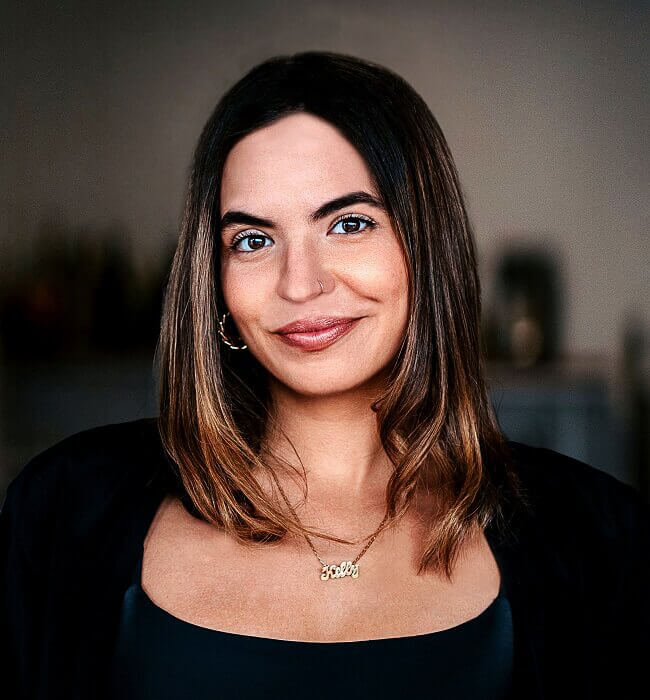 A little bit about me
Kelly Reis knows that buying a home for the first time can be intimidating, but she thrives on making people feel comfortable and is excited to guide clients through the buying process. Because every home buyer is different, Kelly has made it her personal goal to find out how to meet each client's unique needs. She is excited to go above and beyond to be successful.
Kelly chose real estate as a profession because of her genuine desire to help other people. She looks forward to assisting clients clearly navigate the complexities of the real estate market, make informed decisions and find their perfect match in a home. Whether it's for a first-time homebuyer or a seasoned investor, Kelly's dedication to her clients' goals remains unwavering from start to finish.
A recent transplant from New York City, Kelly was drawn to San Diego's culture, environment and weather, all of which made for an easy transition to her new home on the west coast. When she's not with clients, she can be found exploring the city and spending time with her beloved five-year-old therapy dog, Charlie. Kelly also holds a B.S. in Elementary and Special Education.