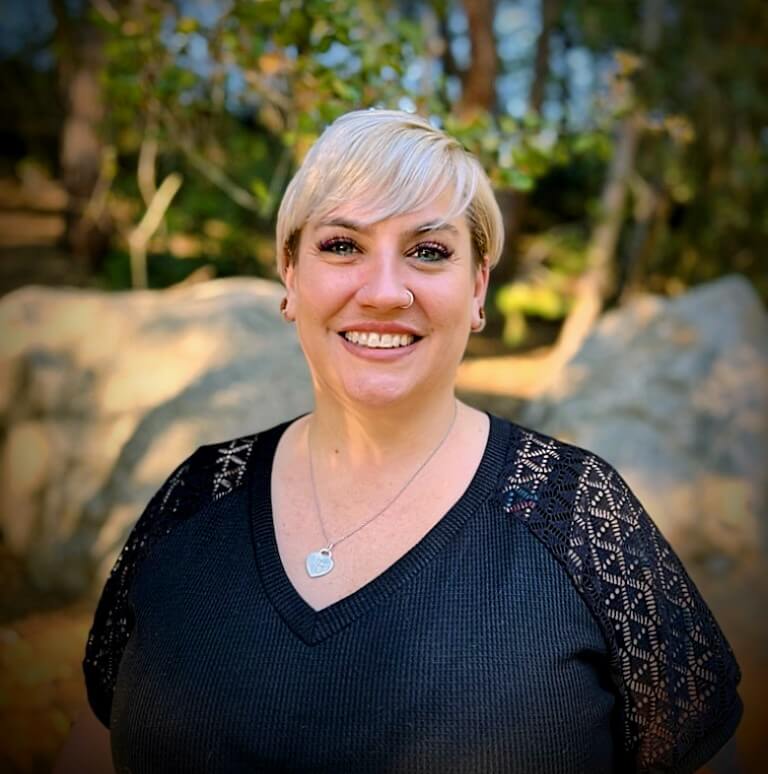 A little bit about me
Jennipher Hager fell in love with real estate after purchasing her first home in 2021. Inspired by a dedicated and helpful agent, she decided to jump into the world of real estate herself. Now that she has successfully obtained her license, she looks forward to helping others find their dream property and make the best investment of their life. Her specialties are buyer's agent, listing agent, relocation and consulting.
Born and raised in Colorado, Jennipher began working in the restaurant industry at a young age, where she honed her customer service skills and proved to be highly adaptable. She spent 13 years working for Hard Rock Café restaurants in Denver, Colorado; Los Angeles, California; and Phoenix, Arizona. Jennipher is people-focused and determined to work hard to ensure her real estate clients are successful.
In addition to living throughout the U.S. Jennipher spent two years in London, England with her husband and two dogs. They are thrilled to have spent the past five years in San Diego, a place that feels a lot like paradise.