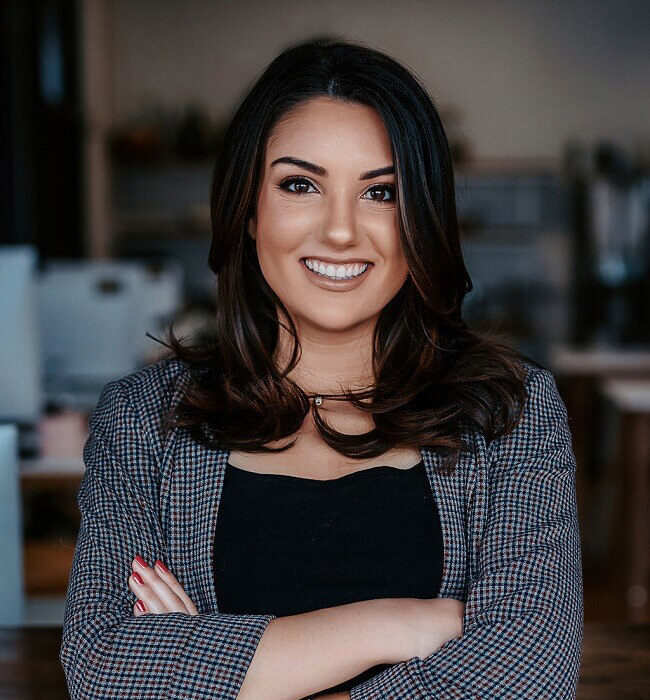 A little bit about me
Alexandra Martone is a dedicated professional with a willingness to put in long hours to be successful. She recently achieved her long-time goal of working in real estate, bringing with her more than 10 years of experience in client management and a strong work ethic. Alexandra's previous experiences, coupled with her love for working to make people happy, are a winning combination for success.
Inspired by a sense of community, Alexandra was a perfect fit for the North Properties team and enjoys working with a fantastic team of dedicated agents. Alexandra knows the value of asking questions and gaining a complete understanding of what a client needs. Her people and time management skills continue to be an asset.
A native of Connecticut, Alexandra spent time in New York and New Jersey before moving cross-country to California to support her husband in the Navy. She loves the weather and the people of San Diego and looks forward to building last connections. In addition to her real estate license, Alexandra earned a BBA in Marketing from Iona College, Hagen School of Business.